by Christina Carlyle | Sep 27, 2018 | Body Weight Workout, HIIT Workouts, Workouts for Women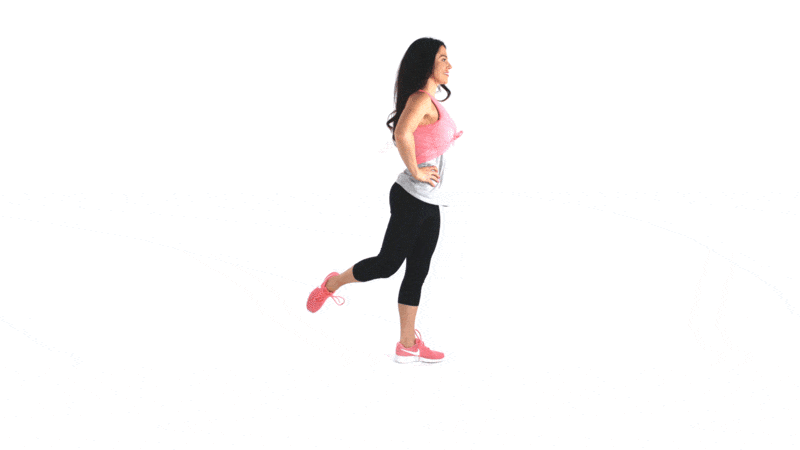 by Christina Carlyle | Sep 13, 2018 | Body Weight Workout, Leg Workouts, Thigh Workouts, Workouts for Women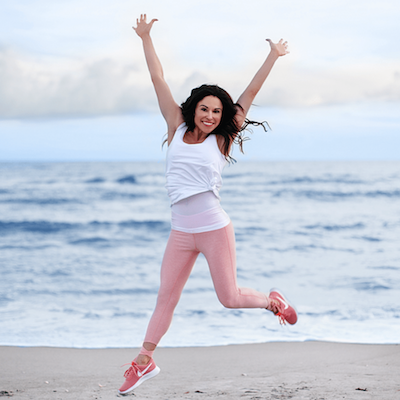 HI!  I'm Christina
I'm a metabolic magician, nutrition nerd, exercise expert, and motivation master.
I makeover metabolisms to get people happy, healthy, and fit fast.
I live unapologetically in yoga pants and coffee makes my world go round.
If I only worked out when I felt like it, I never would… because laughing is my favorite way to burn calories, ya feel me?
But hey, since you're here I'll show you how to get rapid results… even if you love food and have a love/hate relationship with exercise like me.
Looking for Something?
Get your Search On