Do you have bulges of fat that pop out when you put on your bra?
Does the fat on your back make you self-conscious?
Do you want to lose your back fat?
If so you are in the RIGHT place.  That's what today's episode of CCtv is all about!
You'll learn:
How to get rid of back fat
Exercises that Get Rid of Back Fat andddd
You'll get a complete back burning workout
See me explain and share the exercises that get rid of back fat in today's episode of CCtv.
How to do This Back Fat Burning Workout
Repeat each exercise until you feel the burn.  Once you feel the burn, do 5 more.
Once you complete each of the 6 exercises in this workout, you've completed one set.
You'll need to finish 3 full sets to complete your workout.
Try to do this workout at least 2 times a week.  Your body needs rest after working out a specific muscle group so alternate this workout with other workouts that target different parts of your body.
You can try one of the other workouts in this "how to get rid fat from your _______" series, too.  Here's a list for you.  🙂
TIP:  For the best possible results, follow a meal plan and complete full body training program.  If you need help I've got you covered.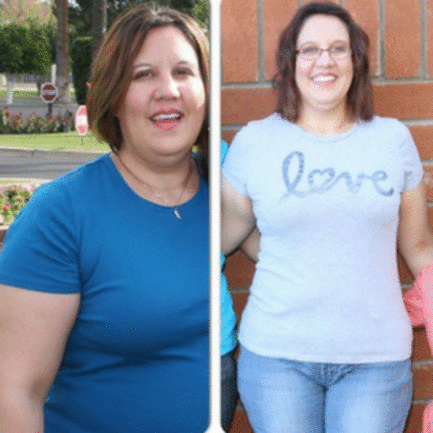 Results using my Total Transformation Program
You'll get noticeable results in DAYS not weeks!!  Guaranteed.
I hope this workout helped you.  Leave me a comment and let me know if you felt the burn.
It only works, if you work it.  So work it!  You are so worth it.
xxoo
Your Coach and Biggest Cheerleader


Pin this workout to Pinterest so you'll have it forever.