I wanted to hook you up by sharing a collection of my most popular fat burning home workouts routines with you. These workouts are perfect for busy women that want a fun, fast, and effective workout on the fly.
I'm sharing 30 different workouts that target problem areas for women. You'll see workout routines for the arms, abs, back, chest, butt, thighs, legs, and more. You can use them to tighten and tone your entire body.
These are the exact same types of workout routines I create for my clients and I'm so excited to share them with you, too. They really work, if you work them.
Some things to know before you get started.
Each of the following workout routines can be done at home or the gym.
You only need a set (or 2) of dumbbells and a stability ball to do most of the workouts.
Each workout has more specific instructions for you.
Every single workout listed on this page, works if you work it. Woooohoooo!
You can rotate between the workouts throughout the week.
You can't out-exercise a bad diet. For the best possible results, follow a meal plan and complete workout program. If you need help I've got you covered.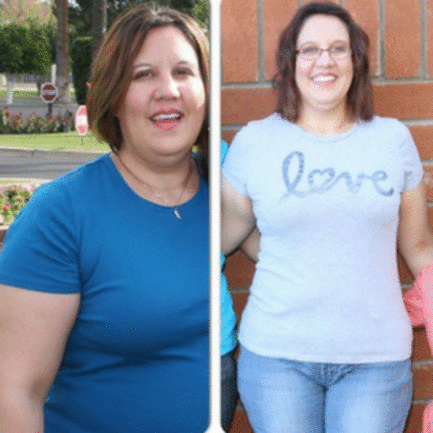 Results using my Total Transformation Program
Leave me a comment and let me know which workout was your favorite.
Fat Burning Home Workout Routines for Women
Arm workouts for Women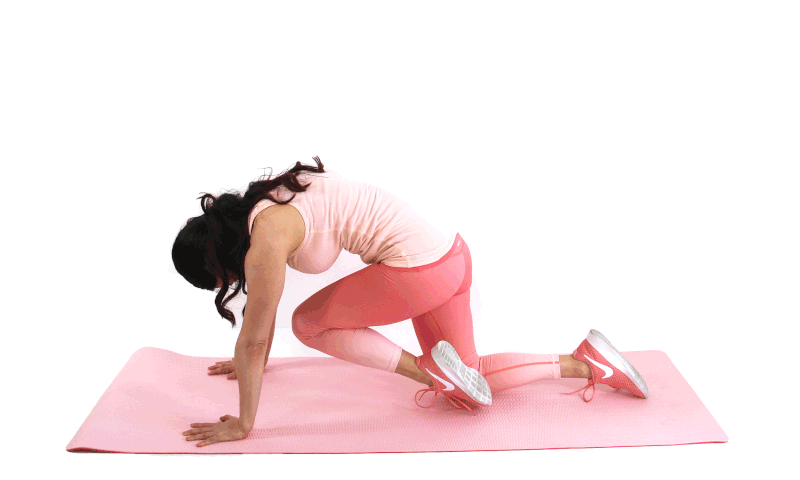 Upper Body (Chest and Back) Workouts
AB AND WORKOUTS FOR BELLY FAT
FULL BODY WORKOUT ROUTINES
Leg, Butt, and Thigh Workout Routines
That's the round-up of my most popular workout routines for women. I hope you found a workout you love.
Leave me a comment and let me know if you felt the burn. If you have any requests for a workout, let me know in the comments.
Your Coach and Biggest Cheerleader,
xxoo

Pin this to Pinterest so you'll have it forever.