Last Updated on
Today I'm sharing a collection of my most popular fat burning home workouts routines for women.  These workouts are perfect for busy women that want a fun, fast, and effective workout on the fly.
I'm sharing 10 different home workouts that target problem areas for women, namely, the arms, abs, back, chest, butt, thighs, hips, and legs.  You can use them to tighten and tone your entire body easily with a set of dumbbells at home.
These are the exact same types of workout routines I create for my clients to do at home and I'm so excited to share them with you, too.  They're perfect for busy women, moms, boss babes, and students.
Home Workouts for Women
Some things to know before you get started.
I put them in order from easy to hard… so workouts 1-5 are better for beginners and workouts 6-10 are more advanced.
You only need a set (or 2) of dumbbells.
I recommend warming up and cooling down before and after all of these workouts.
All of the workout routines take 20 minutes or less, can be done at home, and work – when you work them.
You can't out-exercise a bad diet!  For faster results, follow my metabolism-boosting meal plans and complete workout programs.  If you need help – or if you're serious about getting results – I guarantee they'll help you!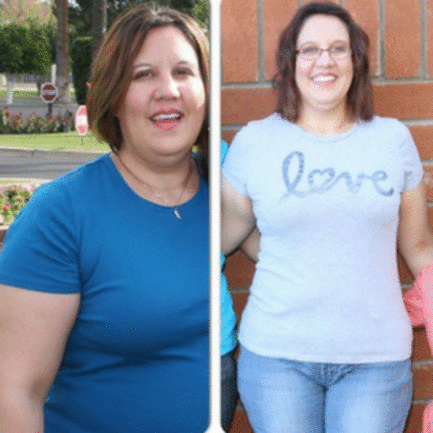 Results using my Total Transformation Program
After you're done taking a look at the list, please leave me a comment and let me know which workout you're most excited to try.
10 Home Workout Routines for Women
That's the round-up of my most popular home workouts for women.  I hope you one you're willing to try.
Which one sounds the most appealing to you?   Please let me know in the comments.
Your Coach and Biggest Cheerleader,
xxoo

Pin this to Pinterest so you'll have it forever.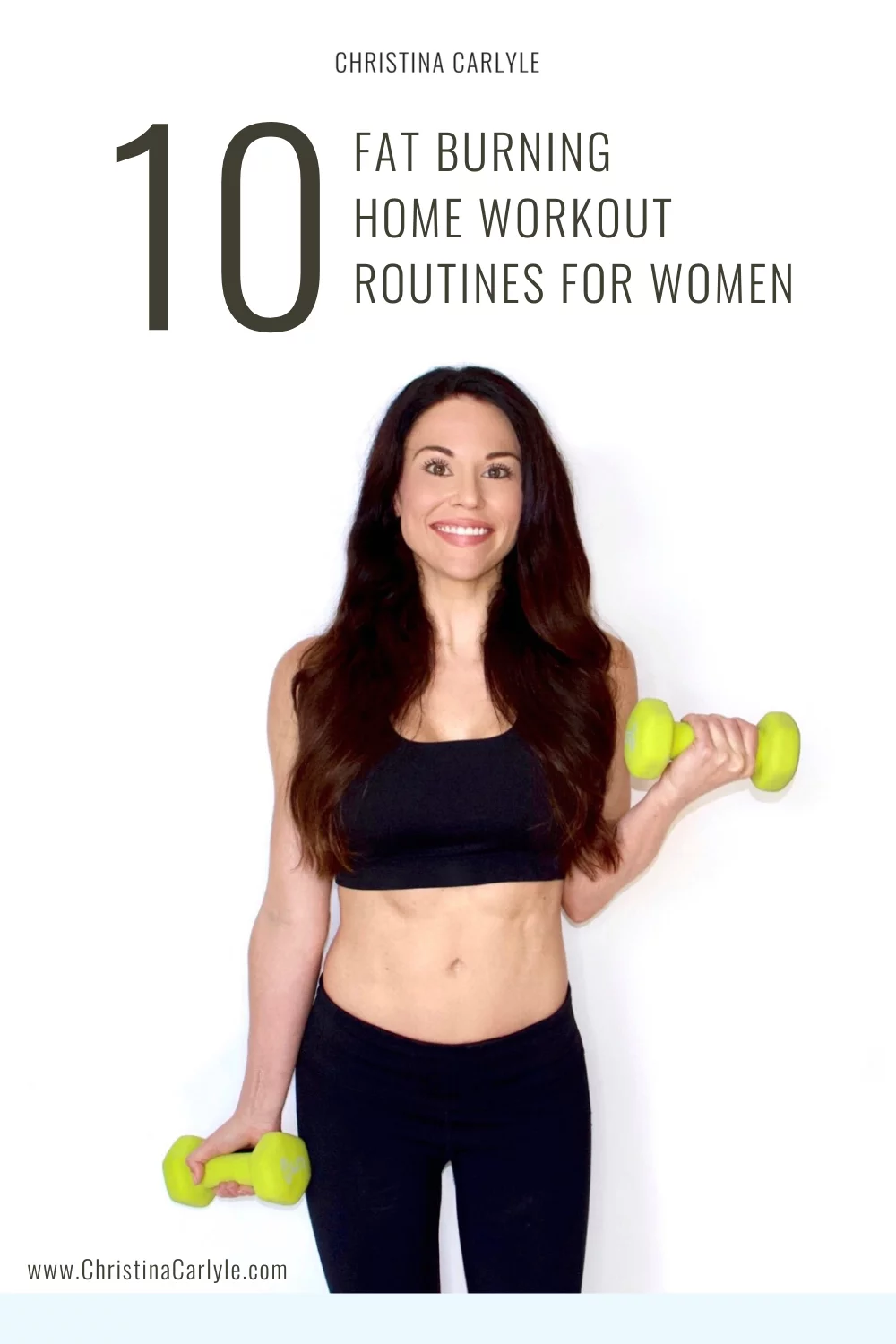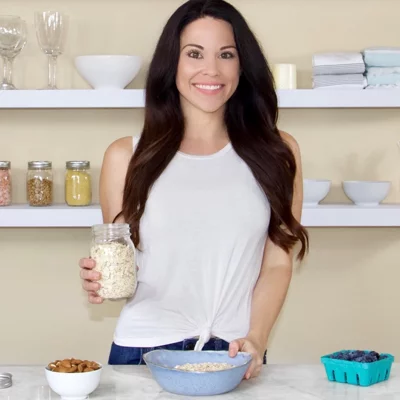 Christina is a certified Holistic Nutritionist, Personal Trainer, & Holistic Fitness & Health Coach. After healing multiple personal health issues, getting off 7 meds, & losing 40 pounds, Christina teaches others how to get Happy, Healthy, & Fit quickly with the most delicious food and least intense workouts.