My lazy girl workouts are perfect for the times when you know you need to exercise… but you're feeling lazy.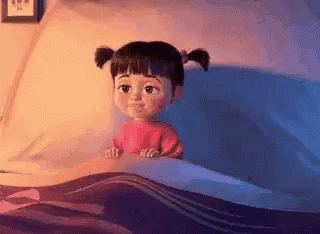 What makes this Lazy Girl Leg Workout awesome
The leg exercises in this workout routine, burn fat and tone muscles, but require minimal effort and intensity.
The exercises also help engage the core so you can tone your tummy, too!
Even though they're 'easy' the still burn fat and boost the metabolism! Woo!
Because only one exercise uses equipment (and the rest use bodyweight only) This workout is great to do at home or when you're traveling. So you can do this leg workout anywhere.
The best part? You can do the entire lazy girl leg workout laying down. Heck, you could do this workout in bed if you wanted to.
This entire routine takes about 20 minutes tops, so it's perfect for busy women that want to get fit and healthy on the fly! Even if you have a love/hate relationship with exercise like me!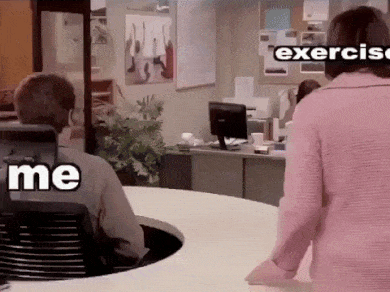 It's also great if you're trying to get into a new exercise routine, rehabbing an injury, or don't like exercise, too! If you struggle with motivation, but still want to workout, you're going to love it.
See me explain more and demo the Lazy Girl Leg exercises for you in the video below.
How to do this Lazy Girl Leg Workout
There are 5 exercises in this lazy girl leg workout.
Do each exercise until you feel the burn. Once you feel the burn do 5 more.
After you're done with one exercise, move quickly to the next leg exercise.
Take little rest between the exercises. This helps keep the heart rate up and burns more fat.
One full round of all 5 exercise counts as 1 set.
Do 4 full sets of all 5 exercises to complete this lazy girl leg workout.
Only one exercise in this workout uses a dumbbell. But if you don't have dumbbells, skip it and do an extra round of the other exercises.
Bonus points if you do 5 rounds.
Double bonus points if you use ankle weights.
Ready to rock? Let's do it! When you're done, leave me a comment and let me know if you felt the burn.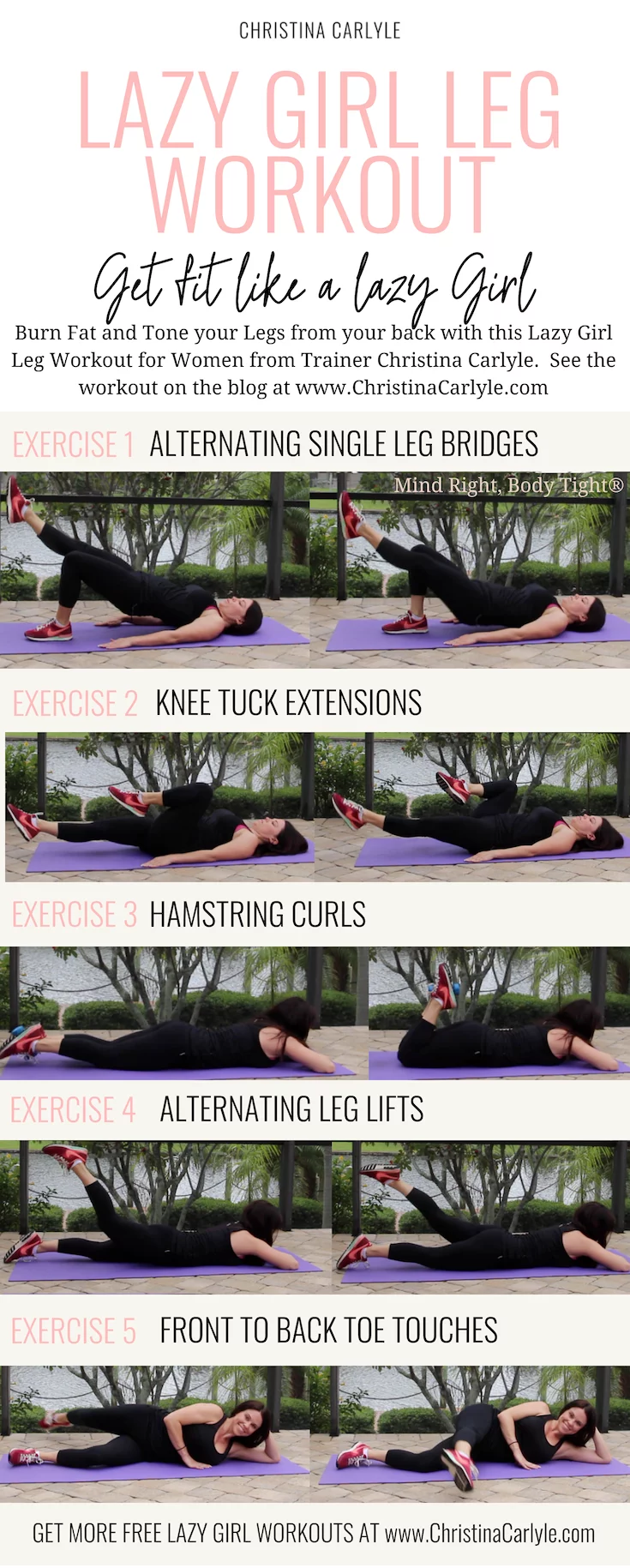 Pin this Lazy Girl Leg Workout to Pinterest so you'll have it forever
MORE NOTES ABOUT THIS LAZY LEG WORKOUT
I recommend doing this routine once a week.
Alternate it with my other lazy girl workouts… My other 6 Lazy Girl Workouts are linked below.
My Lazy Girl workouts were designed to be done when you're feeling lazy, unmotivated, or just getting started and trying to get in a workout routine.
This leg workout is great if you're a beginner BUT if you're more advanced I recommend adding in with my other workouts for women. They help boost metabolism more and burn fat faster.
I recommend pairing this routine with these Thigh Exercises for women.
If you want to target your hips, this workout has exercises that target the saddlebags (outer upper thigh/hips)
Did you like this workout? Did you feel the burn?? Which Lazy Girl leg exercise was your favorite?
Let me know in the comments. I love hearing from you.
If you think this workout will help someone else that's struggling with motivation, please share it to help another "Lazy Girl" get fit and healthy. 🙂
Sending you so much love
Your Coach and Biggest Cheerleader
xxoo

P.S. You can't out-exercise too much food or a nutritionally bankrupt diet. Abs really are made in the Kitchen and we can burn fat faster with a fork than we can with workouts… Keep that in mind if you don't like exercise.
P.P.S. If you love food and you want rapid results my Total Transformation program is for you! It has workouts too BUT the meal plan portion of this program will totally transform your metabolism on the inside so you get healthy, happy, and fit on the outside.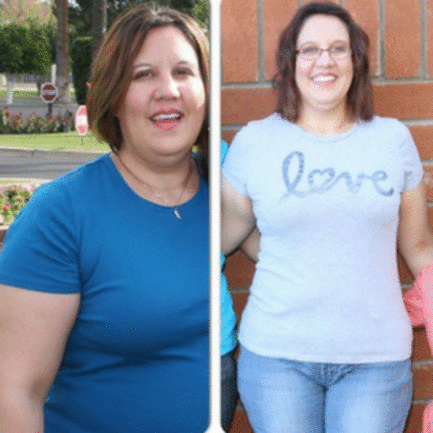 Results using my Total Transformation Program
If you loved this workout you'll love all of my Lazy Girl Workouts! Check them out::
♥ Lazy Girl Workout (The Original)
♥ (extra) Lazy Girl Workout