I don't know about you but just about every single woman I've been working with lately has been feeling extra lazy and unmotivated lately. (Myself included)
Maybe you're stressed out or overwhelmed
Or depressed
Or dealing with allergies or a cold
Maybe you're injured
Or trying to get into a workout routine but can't make it stick
Or maybe just you straight up don't like exercise
Or maybe it's all of the above

Baby girl… I SO get it. Check out my story for more details about that.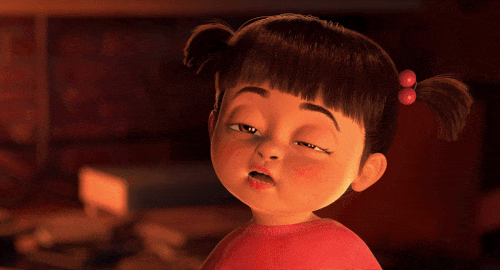 So many ladies loved my last round of Lazy Girl Workouts… There are 6 Lazy Girl workouts total so far and they're linked below.
That I decided to create this new Lazy Girl workout routine dedicated to women that struggle with motivation but still want to be fit and healthy.
My Lazy Girl Workouts are perfect when you know you should workout but you feel unmotivated and don't want to. See me explain more and share today's workout in this episode of CCtv.
Lazy Girl Workout for Women
How to do this Lazy Girl Workout for Women
This arm workout has 6 exercises that target all of the muscles in the arms.
To complete one set, repeat each exercise until you 'feel the burn.'
Once you feel the burn do 5 more.
Ideally, you will be working in the 20-30 rep range. TIP: Choose a weight so that the last few reps are hard, but you can still do them with proper form. 5 pounds is a great place to start.
For the best results take as little rest as possible between exercises and sets.
Do 3 full sets – of all 6 exercises – to complete your workout.
Bonus points if you do 4 full rounds.

Notes about this Lazy Girl Workout
I recommend doing this upper body Lazy Girl Workout Routine one time a week.
For the best results, I recommend doing this arm workout a one time a week along with my other lazy girl workouts (linked below.)
These are reserved for lazy days… not every day. BUT if you're a beginner they're ok!
If you're more advanced, I'd recommend my other (more intense) workouts for women.
If you're arms make you feel insecure about going sleeveless check out these arm workouts from my blog::
If you think this workout will help someone else that's struggling with motivation, please share it to help another "Lazy Girl" get fit and healthy. 🙂
This workout works if you work it! So work it, YOU ARE SO WORTH IT!
What'd you think about this workout? Leave me a comment and let me know if you felt the burn. I love hearing from you.
Your Coach and Biggest Cheerleader
xxoo

If you loved this workout you'll love all of my Lazy Girl Workouts! Check them out::
♥ Lazy Girl Workout (the original)
P.S. You can't out-exercise too much food or a nutritionally bankrupt diet. Abs really are made in the Kitchen and we can burn fat faster with a fork than we can with workouts… Keep that in mind if you don't like exercise.
P.P.S. If you love food and you want rapid results my Total Transformation program is for you! It has workouts too BUT the meal plan portion of this program will totally transform your metabolism on the inside so you get healthy, happy, and fit on the outside.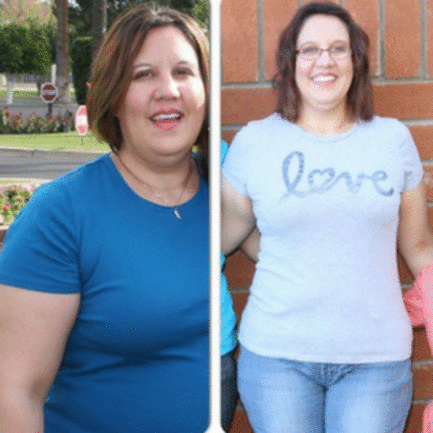 Results using my Total Transformation Program