INTRODUCING
MIND RIGHT, BODY TIGHT®
Mind Right, Body Tight® includes metabolic meal plans, easy workouts, motivation, and support all rolled into one powerful program that makes getting fit and healthy feel effortless.
I'll show you how to lose weight with a meal plan & workouts that are perfect for your metabolic type & body type…
When you eat & exercise for your unique type you can lose weight 3'x faster!  This is not another temporary diet… this program shows you how to make healthy living your lifestyle.
You'll save money.  You'll save time.  You'll get fit. 
You will look and feel like a million bucks.
The best part?  You'll lose weight and keep it off for life!
Getting fit doesn't have to be hard. 
Mind Right, Body Tight® makes it easy.
Enrollment for MIND RIGHT, BODY TIGHT® is currently sold out.  In the meantime, get on the VIP launch list to get started for free now.
As a VIP you'll get exclusive VIP-only resources and will be the first to know when MRBT is open for enrollment.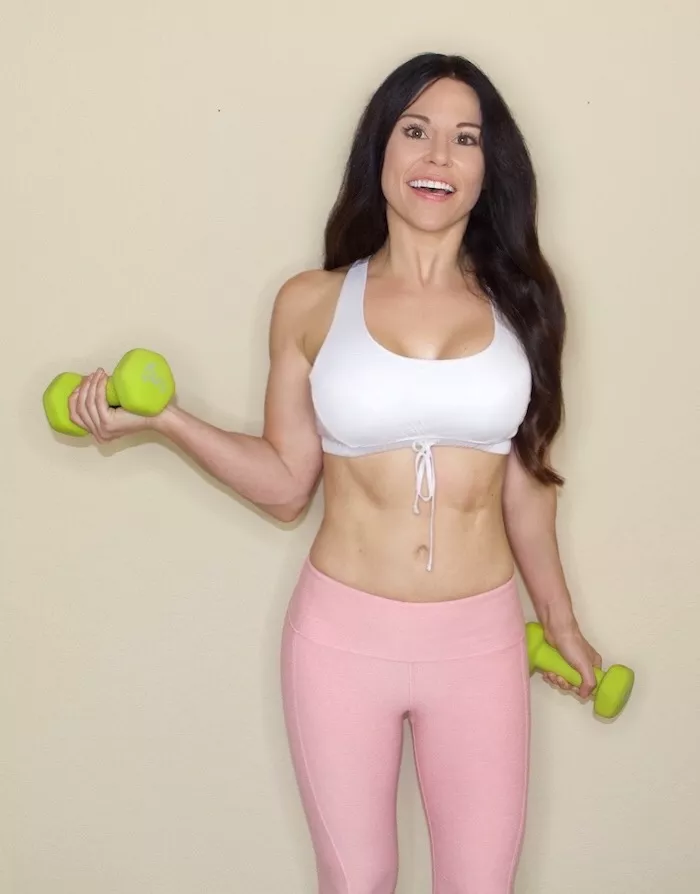 As a VIP, you'll get access to the VIP Section, an exclusive area on my site stocked with resources that make it easy to get results.
You'll get fat burning recipe books, workouts, and healthy hack cheatsheets that boost metabolism, mood, & energy ASAP.
Sign up and get free instant access to the VIP Section now.