TRYING TO GET FIT & HEALTHY cAN BE EASY – or VERY Frustrating
Trying to lose weight & feel great without a professional plan is like trying to drive somewhere new without a map or navigation.
My programs are designed to supercharge the metabolism so you can get rapid results.
The best part?  My programs use delicious foods and easy exercises that get you happy, healthy, and fit fast.
WEIGHT LOSS PROGRAMS & WORKOUTS FOR WOMEN THAT WORK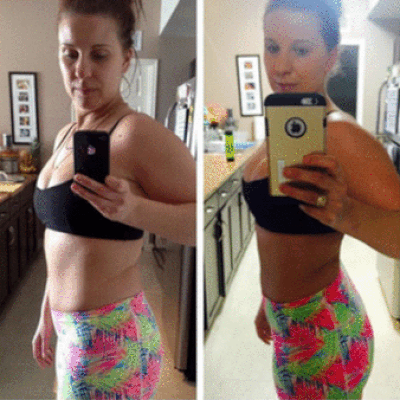 THE RESET CLEANSE
Reset your body and metabolism to lose weight and feel great fast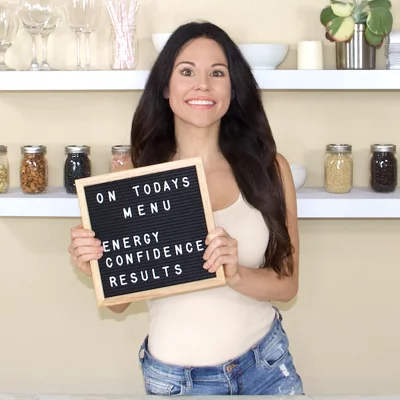 TOTALLY TRANSFORM
Totally transform the way you look and feel in 4 weeks flat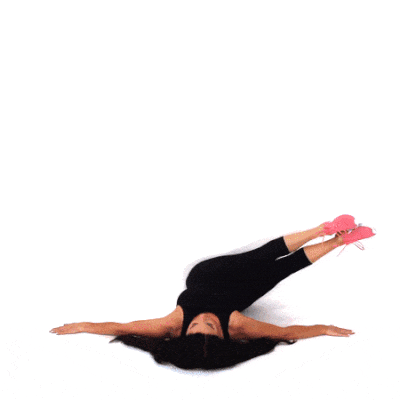 LAZY GIRL WORKOUTS
Burn fat and get fit Exercising Smart, Not hard, the 'Lazy' Girl way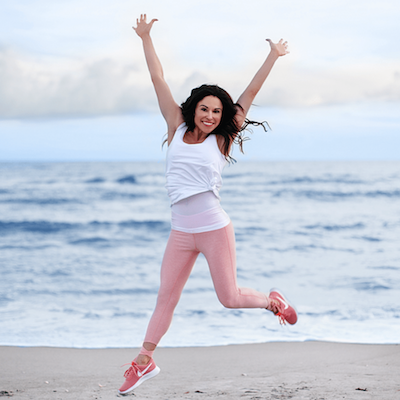 MIND RIGHT, BODY TIGHT®
Coaching and Community to get fit, healthy, and motivated for life
♥   To get you results quickly with food and exercise – no BS products required
♥   To make it easy for you to lose weight, feel great, and get the results you want
♥   To use scientifically proven weight loss and wellness methods that work
♥   To share what I've done and thousands of others have, too
♥   To guarantee results or you'll get your money back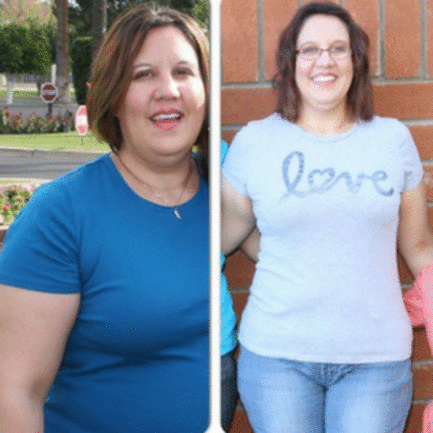 "I felt lighter by my third day.  By day 7, my bloat and acne cleared completely and I had lost 6 pounds.  At the end of week 4, I had lost 18 pounds.  I've never felt more motivated. This was exactly what I needed to get back on track." Sarah Ramirez, 35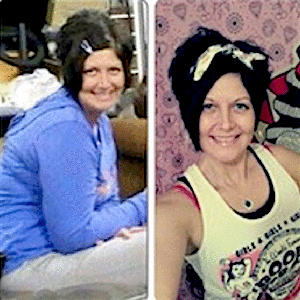 "I felt lighter by my third day.  By day 7, my bloat and acne cleared completely and I had lost 6 pounds.  At the end of week 4, I had lost 18 pounds.  I've never felt more motivated. This was exactly what I needed to get back on track." Sarah Ramirez, 35