DOES YOUR METABOLISM NEED A MAKEOVER?
Your metabolism is controls if you're happy, healthy and fit. If you're struggling to lose weight and feel great, this training is for you!
YOU'LL GET:
Instant access to free video coaching all about the metabolism
A Free Metabolic Analysis to see if you have signs of Metabolic Dysfunction
You'll learn what Metabolic Dysfunction is and how dieting and overly intense workouts make it worse!
I'll share the most mistakes people make that slow the metabolism and sabotage success
Then I'll explain how to activate your metabolic magic so you can start burning fat and feeling fabulous fast.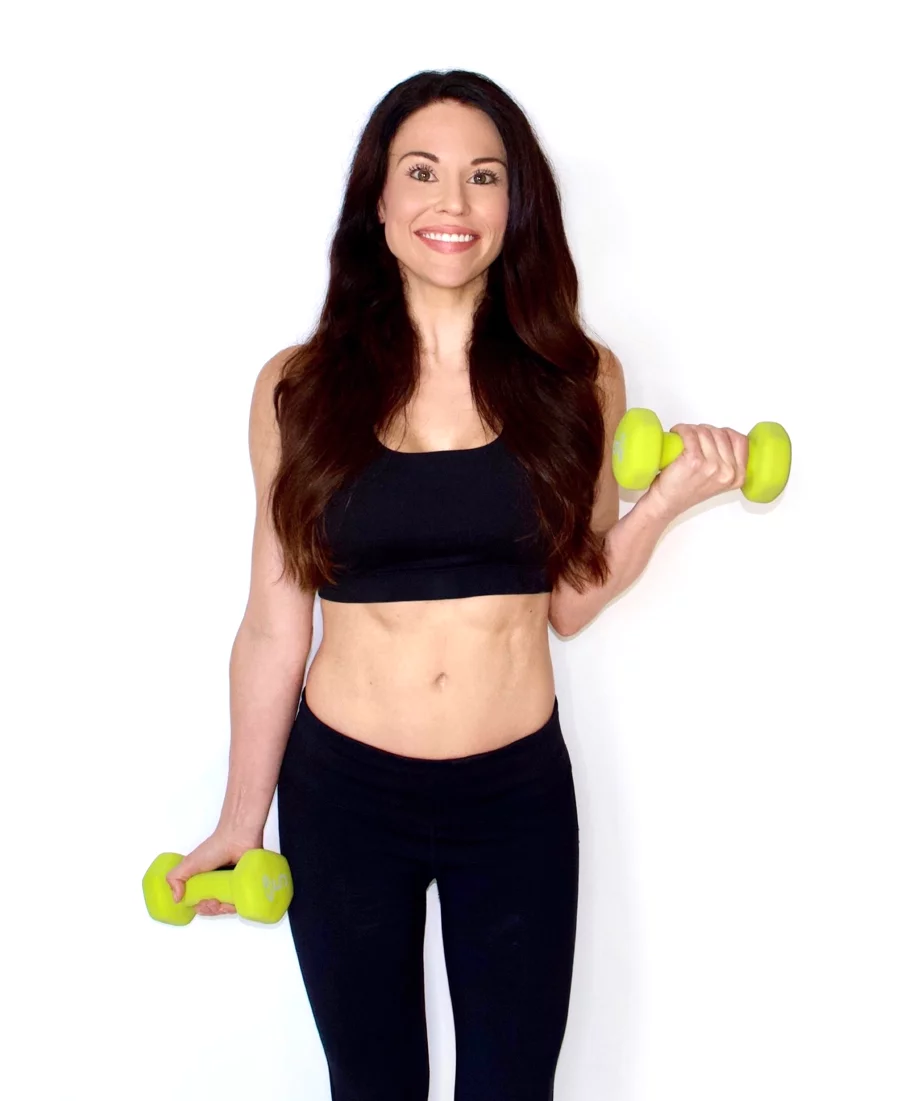 This free training is currently closed and will be launching again very soon.
In the meantime, sign up to get on the launch list and get started for free.
GET ON THE VIP WAIT LIST & GET HOOKED UP
As a VIP, you'll get access to the VIP Section, an exclusive area on my site stocked with resources that make it easy to get fit, healthy, and feel fabulous.
You'll get fat burning recipe books, workouts, and healthy hack cheatsheets that boost metabolism, mood, & energy fast.
VIPS are the first to know when this training is available. Sign up and get instant access to the VIP Section now. It's FREE.