DOES YOUR METABOLISM NEED A MAKEOVER?
If you're struggling to lose weight and feel great this Free Metabolic Analysis & Training is for you!
Video Coaching  All About Metabolic Dysfunction 

– Discover What Metabolic Dysfunction is & How it Sabotages Weight, Health & Mood

Free Metabolic Analysis – Take my quick online analysis to see if you have signs of Metabolic Dysfunction
Discover the top mistakes the Cause Metabolic Dysfunction and make it harder to burn fat and feel good
Learn my Simple 2-step system that reverses metabolic dysfunction and supercharges the metabolism so you can get fit and healthy fast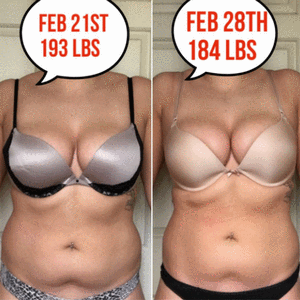 Discover how you can lose up to 10 pounds in 7 days – Naturally
Sign up now to get instant access.  It's free.
BROUGHT TO YOU BY CHRISTINA CARLYLE
Certified:
♥  Holistic Nutritionist
♥  Sports Nutrition Specialist
♥  Personal Trainer
♥  Health Coach &
♥  Behavior Modification Specialist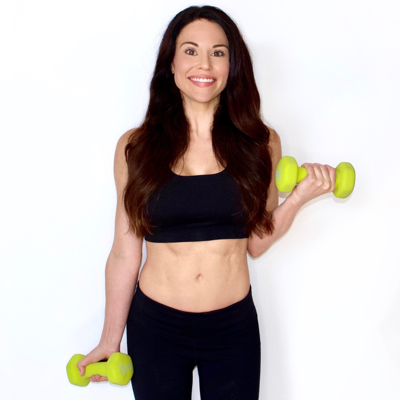 SKIP THIS TRAINING IF:
You're not at least 18 years old
You you lose fat effortlessly & can eat whatever you want and don't gain weight
You love super intense & long workouts
You're trying to prep for a bodybuilding competition
You have an eating disorder
This training is NOT for you… but we can still be friends. : )
THIS TRAINING IS
RIGHT

FOR YOU IF:
You're 18+ years old
You don't lose weight & see your body change fast enough when you diet/exercise

You struggle with motivation, fatigue, consistency, food cravings &/or mood swings

You're willing to eat healthy & exercise

You know fat burning 'magic pills' are BS

This training is perfect for you! 
Sign up now to get instant access.  It's free.