DOES YOUR METABOLISM NEED A MAKEOVER?
If you're struggling to lose weight, feel great, & get results this free metabolic training & analysis is for you!

SIGN UP NoW & You'll GET INSTANT ACCESS TO:
A Video Training Workshop All about the Metabolism – Discover What Metabolic Dysfunction is & how it sabotages your Weight, Health & Mood
Metabolic Analysis – Take this quick online questionnaire to see if you have signs of Metabolic Dysfunction
Learn the top diet & exercise mistakes that ruin the Metabolism and make it harder to get results
See my simple 2-step process that supercharges the metabolism and makes it easy to get fit & feel fabulous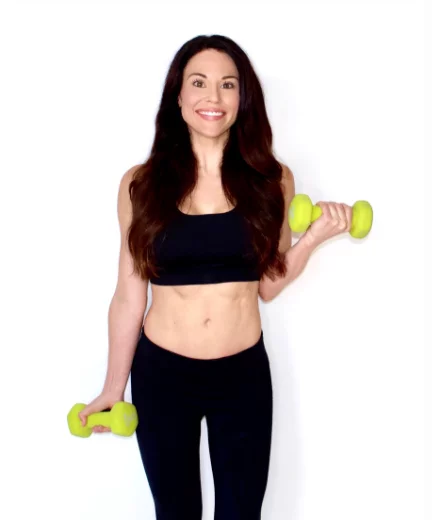 Brought to you by Christina Carlyle
Certified Holistic Nutritionist, Sports Nutrition Specialist, Personal Trainer, Health Coach & Behavior Modification Specialist
SKIP THIS TRAINING IF:
You're not at least 18 years old
You you lose fat effortlessly & can eat whatever you want and don't gain weight
You love super intense & long workouts
You're trying to prep for a bodybuilding competition
You have an eating disorder
This training is NOT for you… but we can still be friends. : )
THIS TRAINING IS RIGHT FOR YOU IF:
You're 18+ years old
You don't lose weight & see your body change fast enough when you diet/exercise

You struggle with motivation, fatigue, consistency, food cravings &/or mood swings

You're willing to eat healthy & exercise

You know fat burning 'magic pills' are BS

This training is perfect for you. : ) Sign up now to get started for free.