Last Updated on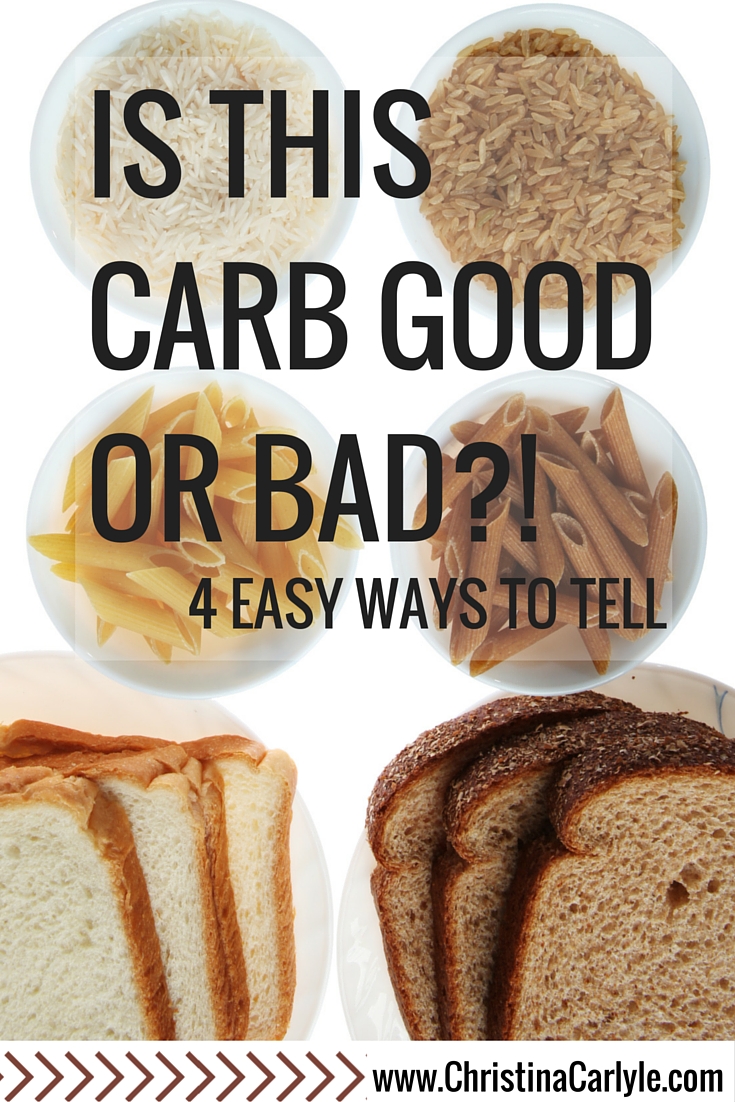 Are Carbohydrates Good or Bad for You?
Are you confused about carbohydrates? Do you think carbs make you fat? Are you struggling to lose weight? Ever wonder how to tell if a carb was good or bad?
A lot of people struggle to lose fat and feel good because of the type of carbohydrate they're eating.
Think an apple or milk is a healthy choice for weight loss? Think again!
Do you eat fruit and drink milk?
Are these choices good source of vitamins and minerals? Yes!
Are they 'healthy' and good for you? Yes!
Will they help you lose weight? No!
That's what today's episode of CCtv is all about… Carbohydrates. In this video, I'll clear up the confusion and explain how carbs affect your weight. I break down the difference between complex and simple carbs… Then I'll share 4 easy ways to tell if a carbohydrate is good or bad for fat loss.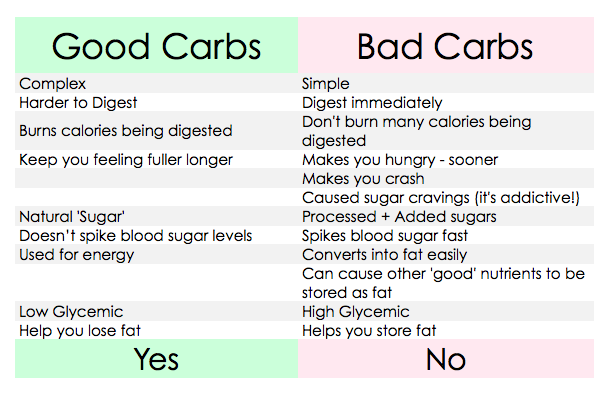 Heads up! These tips aren't going to help much if you have metabolic dysfunction, a hormone imbalance or toxicity working against you… all of which can cause carbohydrate cravings. Take my
free metabolic profile
to learn what your unique metabolic profile is and if you have something triggering cravings or preventing you from looking and feeling your best.
If you truly want to lose weight and improve your health and confidence andddd have a motivational boost join my Total Transformation Challenge. You'll get noticeable results in DAYS not weeks!! Guaranteed.
It only works if you work it, so work it. YOU are so worth it!
Your Coach and Biggest Cheerleader
xxoo

Pin this post so you'll have it forever.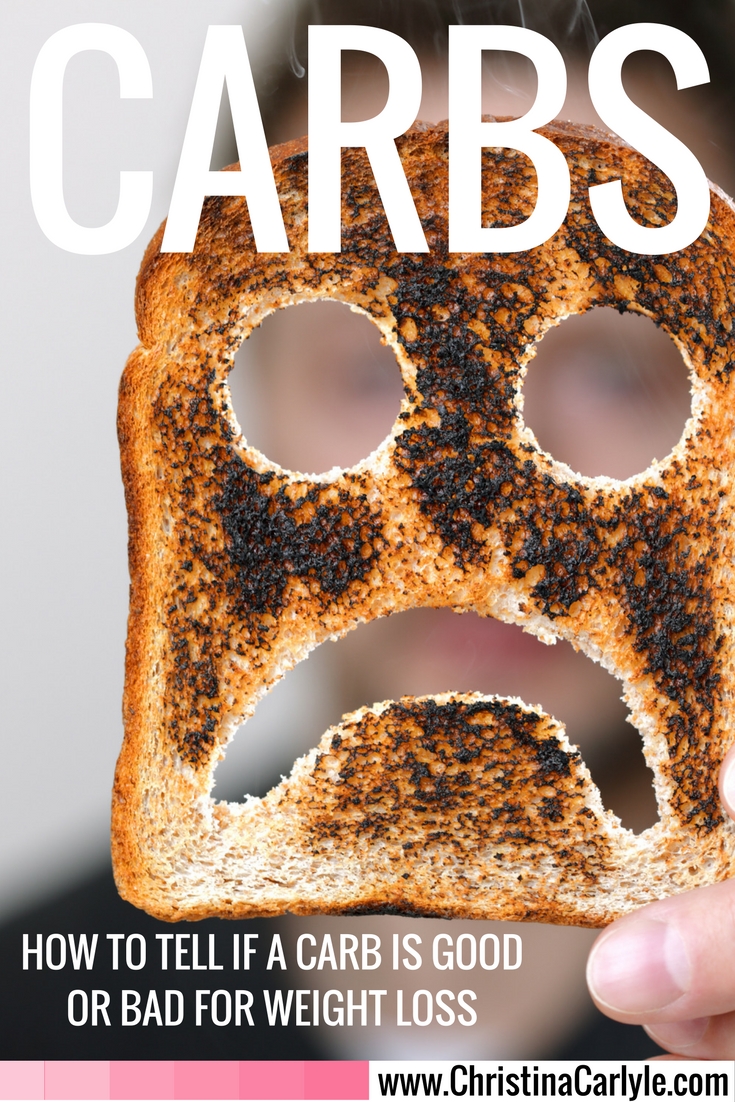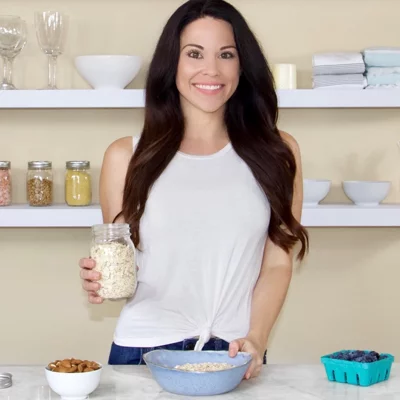 Christina Carlyle is a certified Holistic Nutritionist, Sports Nutrition Specialist, Personal Trainer, Health Coach, & Behavior Modification Specialist. After overcoming her own health issues, getting off 7 medications, & losing 40 pounds (& keeping it off for 10+ years) she's dedicated to helping others get Happy, Healthy, & Fit for life, with science-backed strategies.  Christina shares real deal (no BS) weight loss and wellness advice, workouts, and recipes that get results and work in the real world.