This Lazy Girl Arm Workout will help you get toned arms without a lot of effort so you can get fit fast when you feel lazy. I've gone for periods of time and I feel addicted to exercise. It's no prob-Bob.
I put on the yoga pants and sneakers. I grab my water and keys. I workout. I do my thing. I sweat. I feel accomplished and glad I get to check it off of my to-do list and I get on with my day feeling awesome.
Then some days I want NOTHING to do with workouts. Usually, it's because I'm in pain because my back and knee injuries are flaring up. Sometimes I feel unmotivated, lazy or just straight up don't feel like working out.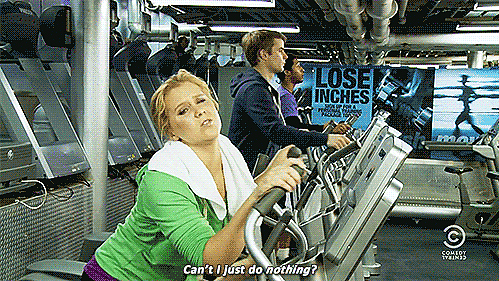 GET THIGHT TONED ARMS THE LAZY GIRL WAY
I know should exercise… Heck, I'm a personal trainer and fitness coach for crying out loud.
And as a coach EVERY SINGLE PERSON I've ever worked with feels the exact same way. If you do, too… girlfriend, you're in the right place.
That's exactly why I created my lazy girl workout routines. They're perfect for the days when you know you need to workout, but don't feel like it or you're struggling with motivation.
Today I'm sharing an easy, yet effective Lazy Girl Arm Workout. This workout is great for days you're feeling lazy but want to tighten and tone your arms. (This is one of 7 free lazy girl workouts, the others are linked for you below… keep reading 😉 )
LAZY GIRL ARM WORKOUT
When it comes to training the arms it's best to use different exercises that use multidirectional movements. When you strategically combine the right kinds of movements into one workout, you can train all of the muscles in the arms in one session. When you do all of the muscle fibers suck in tight like a corset. HINT: That's what this arm workout does and why it's so awsome!
The arm exercises in this lazy girl workout routine help boost metabolism and energy so you can lose weight and feel great.
The best thing about this workout you can do the entire routine laying down on your back! You can do this from bed if you want! If you don't like exercise (or flabby arms) you're going to love this lazy girl arm workout.
See me demo the exercises for you in this video below.
How to do this Lazy Girl Arm Workout
The 5 exercises in this arm workout utilize my lazy girl rep count rule.
To rock this workout you'll do each exercise until you feel the burn… once you feel the burn do 5 more.
Quickly move onto the next exercise, taking little to no rest between the moves.
One round of each exercise counts as 1 set.
You'll need to do 4 full sets to complete the workout.
BONUS POINTS: If you do 5 sets.
When you're done, leave me a comment and let me know if you felt the burn.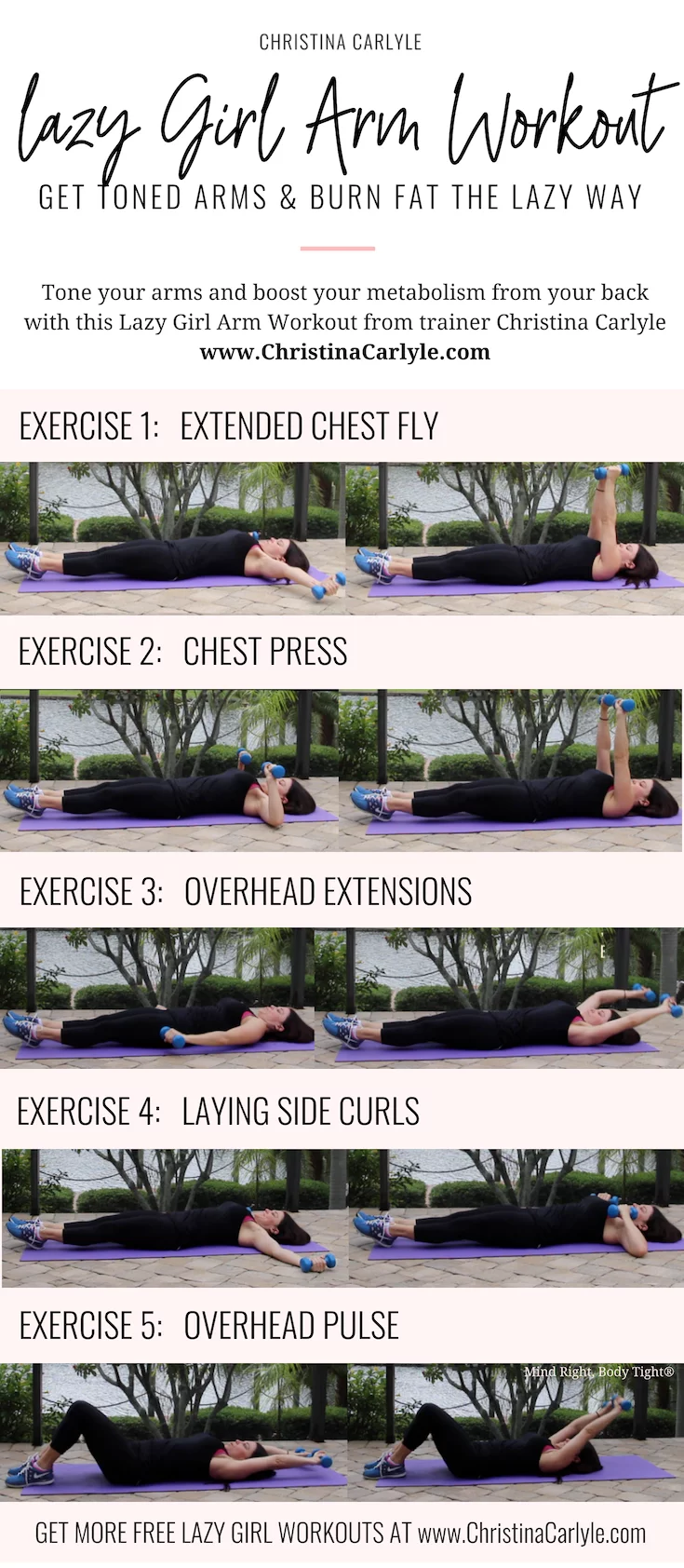 Pin this Lazy Arm Workout to Pinterest so you'll have it forever.
For the best results, I recommend doing this arm workout a one time a week along with my other lazy girl workouts (linked below.)
These are reserved for lazy days… not every day. BUT if you're a beginner they're ok!
If you're more advanced, I'd recommend my other (more intense) workouts for women.
If you're arms make you feel insecure about going sleeveless check out these arm workouts from my blog::
What'd you think about this workout? Let me know in the comments.
It only works if you work it, so work it. YOU are so worth it!
Your Coach and Biggest Cheerleader
xxoo

P.S. You can't out-exercise too much food or a nutritionally bankrupt diet. Abs really are made in the Kitchen and we can burn fat faster with a fork than we can with workouts… Keep that in mind if you don't like exercise.
P.P.S. If you love food and you want rapid results my Total Transformation program is for you! It has workouts too BUT the meal plan portion of this program will totally transform your metabolism on the inside so you get healthy, happy, and fit on the outside.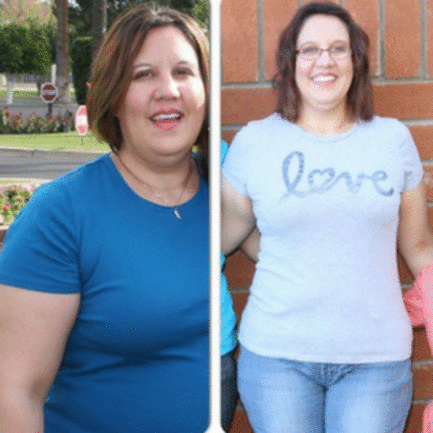 Results using my Total Transformation Program
If you liked this workout, you'll love my other Lazy Girl Workouts, too! Check them out:
♥ Lazy Girl Workout (the original)
♥ (extra) Lazy Girl Workout